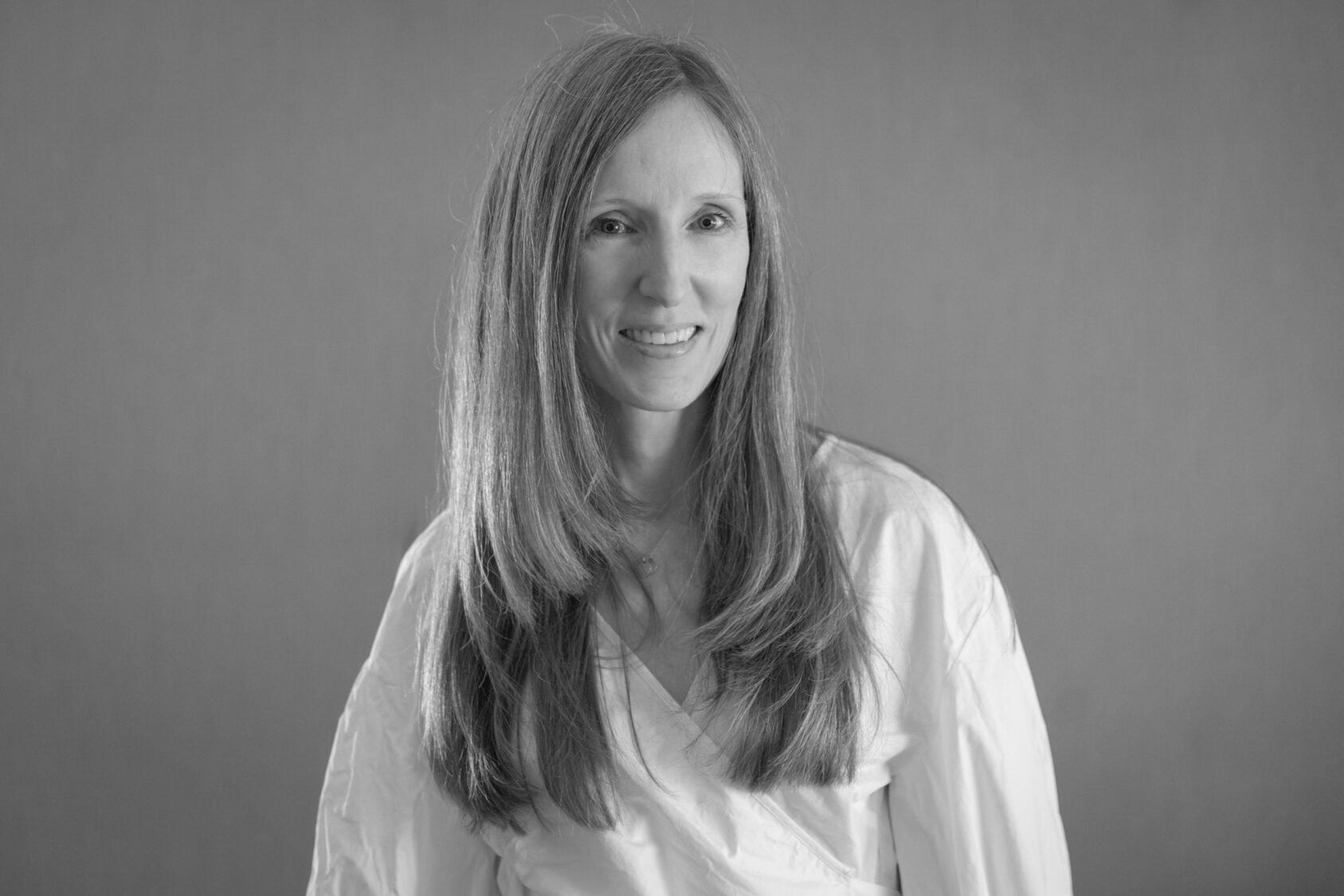 Melanie Craig
Recreation Therapist
I often have patients tell me they want to go home, but can't due to their care needs. So instead of actually taking them home, I talk to them about what homes means to them. Is it a place? Is it a feeling? Often they describe it as a place where they could do whatever they wanted. That guides my therapy practices because I know that patients will feel best when they are doing what they want to do.
My patients are all so different.
One patient used to make dresses by hand, so we worked together on colouring fashion pictures. We watched fashion Youtube videos. She talked about dresses and reminisced about her past creations. One of my patients wasn't able to go back to China where his girlfriend was, so I brought in a tablet and we went on a walking tour of China. He talked about his past travels and the things he did while he was there. Another patient I have right now had never had her nails painted. She loved it when I painted her nails and got a lot of compliments from everyone. . Then she started to tell me what length and colours she wanted on her nails. It's so nice to see her happy and feeling good about her appearance at this time in her life.
I studied psychology in university. I was burned early in my life, and that experience inspired me to work in a hospital. After my postgraduate program in therapeutic recreation, I did an internship at SickKids Hospital. My background in psychology helps me in my clinical practice. When people are sick they often struggle with their mental well-being, particularly in the areas of mood and coping.
Recreation therapists work in all different areas and have all kinds of different backgrounds. For me education has been so important. Having knowledge helps me to advocate for my patients and work well with many of the academics you find in health care. I also advocate for my patients and profession by being involved and joining task forces and committees.
I hope people think that I'm warm, hard-working and non- judgmental. If you're doing something that makes you happy and you're not hurting people, I think you should keep going, and that is what I am doing. I think people can become really hardened by life and we need to work hard not to allow this to happen.
Working in palliative care teaches me about life. I may not be able to tell people exactly when they will die, but I do remind them that anyone of us could die any day. None of us know what the future holds, so encouraging them to do what they want right now is very important at this time in their life. 
Melanie Craig is a Recreation Therapist in Palliative care at Unity Health Toronto. 
As told to Olivia Lavery. Photos by Yuri Markarov. This interview has been edited and condensed.