Kate Evans
Information Technology Project Manager
It was in 2018, about 10 years after I graduated from nursing school, that I decided to take a year off. I did an emergency mission in Democratic Republic of Congo (DRC) with Doctors Without Borders/ Médecins Sans Frontières (MSF) in a conflict zone.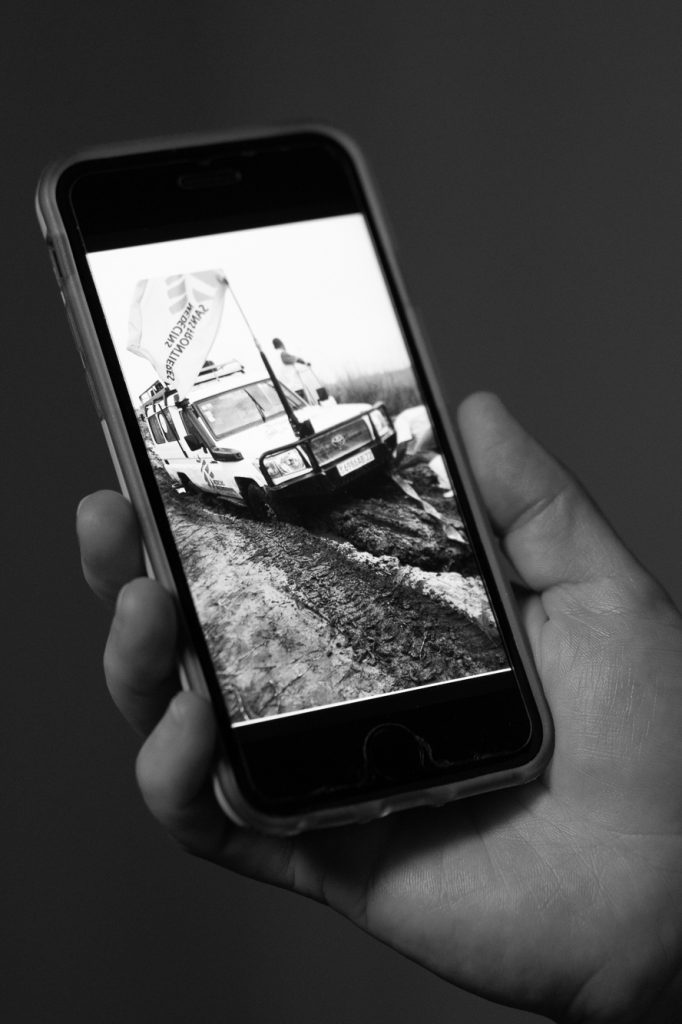 Then in November of last year, I was offered the chance to go back to DRC to do an Ebola mission. COVID broke out in China while we were in DRC, but we were more focused on Ebola. I flew back to Canada March 10.
I quarantined at my parent's house and it was a bit strange. I had just quarantined for Ebola so it was kind of like, "Ok, here's another one." You're also tired after a mission so it was actually nice to have forced downtime.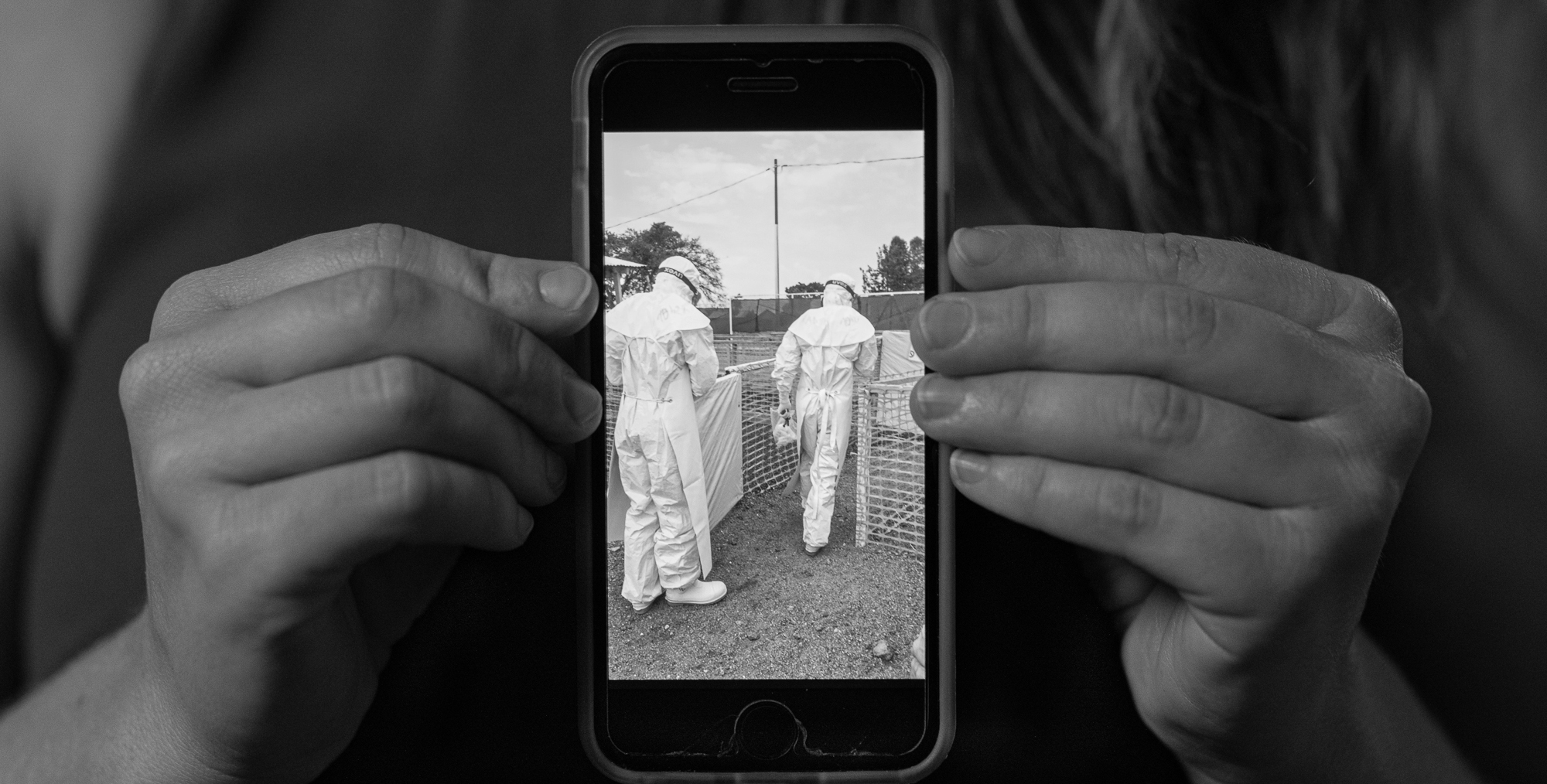 In the field, "Be adaptable'' is an expression we say a lot.
Ebola hits anyone, from young children to adults. I felt like I was a bit desensitized to COVID. I had to be mindful of the fact that while I might feel quite calm in a situation, it's because I've been in some situations that have taught me to be calm. My friends and family haven't, so I have to be understanding of what they are going through. But maybe I can provide some reassurance or be a calming force around them. It's more along the lines of: Let's be aware, recognize what's going on and change our actions accordingly as we need to.
In the field, "Be adaptable'' is an expression we say a lot. That's all the last year and a half was — learning to adapt. With COVID for me, there is sadness not knowing what it will look like next, and you have to mourn the life that existed before and recognize something new is going to exist. But also then, ok, this is what it is, you have to jump on board and adapt and be resilient.
Kate Evans is a project manager in IT at St. Michael's Hospital.
As told to Katie Cooper. Photos by Yuri Markarov. This interview has been edited and condensed.