Marlon Manuba
Food Services Operations Leader
You can usually see me wearing a lab coat and hair net in the servery area, dining room and hallway. Some residents would call me the 'food doctor' because of what I was wearing. Now staff and residents call me the barber.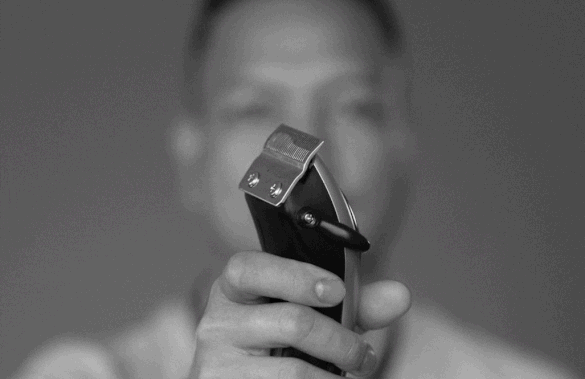 I taught myself how to cut my own hair and I've been cutting friends' hair for more than 15 years. I started because I was a student. I had loans and it was a way to make money.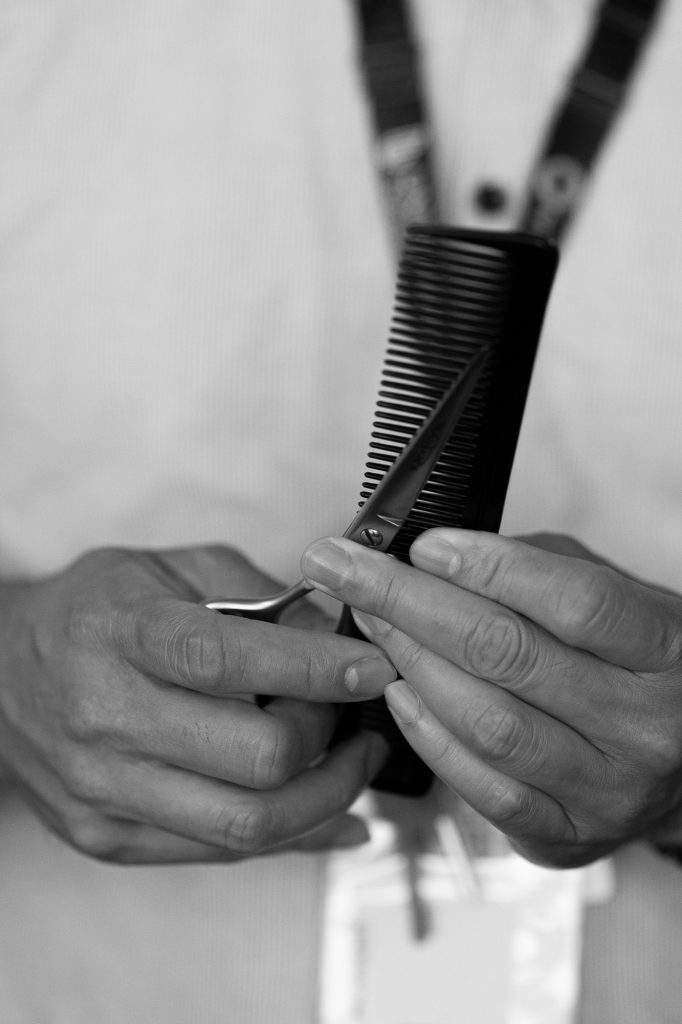 During a shift at the Houses back in April, I was at a management meeting and one of the leaders said that our long-term care residents were in need of haircuts since the salon that normally operates closed because of COVID-19.
Usually, I'm hesitant to voice what I know and what I can do because my role has always been in food and nutrition. But because I wanted to help the residents, I mentioned I could cut hair and they were all supportive of starting a mobile hair salon.
All the stores were closed, so in the first few days I only had a hair comb and scissors. Then I was able to get in touch with a vendor and during my break I picked up more equipment.
I have cut the hair of about 150 residents so far. Each one of them has a different impact on me.
I learned that many of the residents were missing going to the salon. They want to look good and feel confident and that doesn't change just because they're in a long-term care home.
While I was giving them a haircut, the residents would talk about their families. For some, family members used to come over to give them a haircut or curl their hair, so they were missing that. I wasn't just cutting hair. I was talking to them and making them feel good. It also made me happy.
I have cut the hair of about 150 residents so far. Each one of them has a different impact on me. I was cutting the hair of a female resident who doesn't speak much English anymore because of dementia. She still communicates in her language, so I had a member of the activation team translate for us. While cutting her hair, she told me she felt like a princess. I was blown away.
Marlon Manuba is a operations leader in Food and Nutrition Services at Providence Healthcare.
As told to Danielle Pereira. Photos by Yuri Markarov. This interview has been edited and condensed.