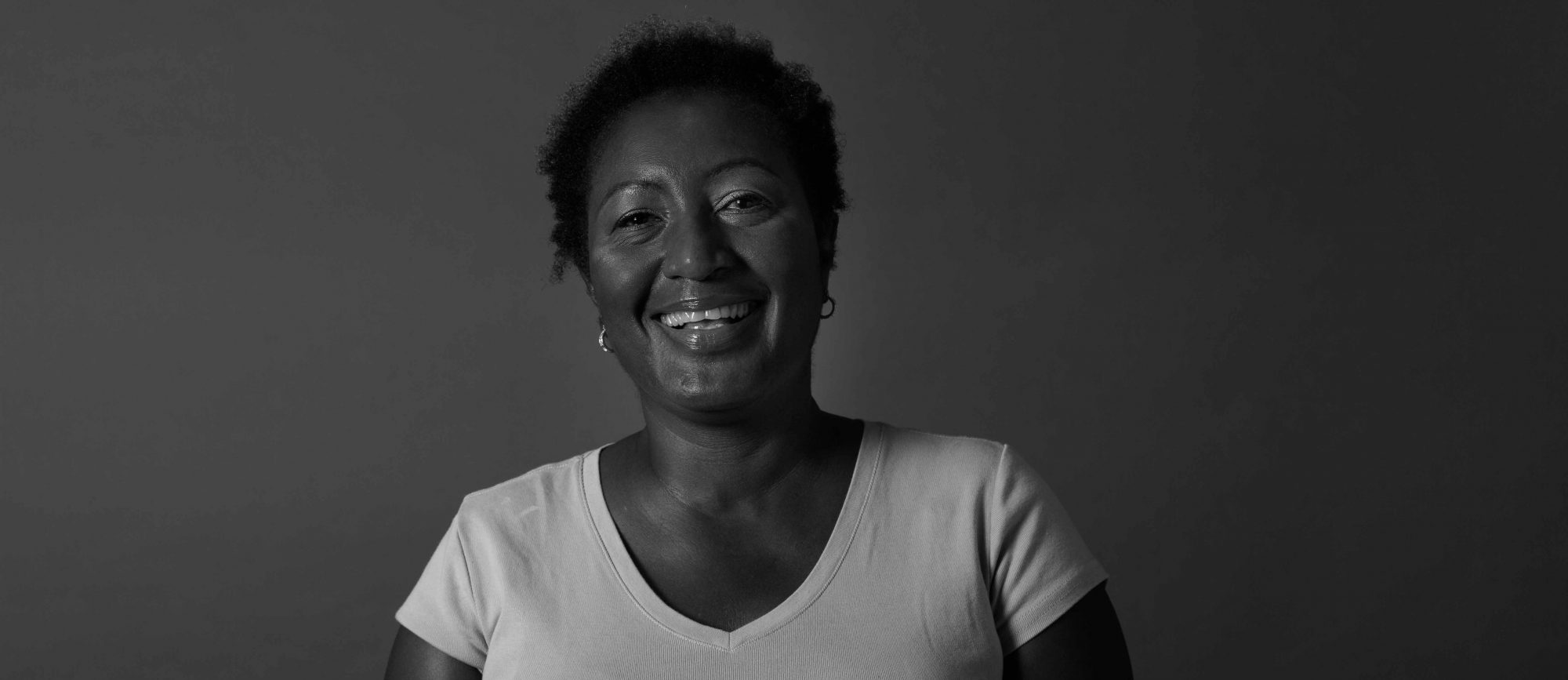 Janice Brown-Martin
Registered Nurse
I've been working as a nurse in home dialysis for nine years. With home dialysis, patients are at home doing a therapy that's usually done in hospital.
You get a patient when they start dialysis and unless you retire or change roles, or they get a transplant or unfortunately pass away, they are your patient. I have patients who have been with me for a while and you develop that connection. Once my name goes beside that patient I follow them until they leave us.
With COVID-19, the biggest challenge has been that everything has to be solved over the phone.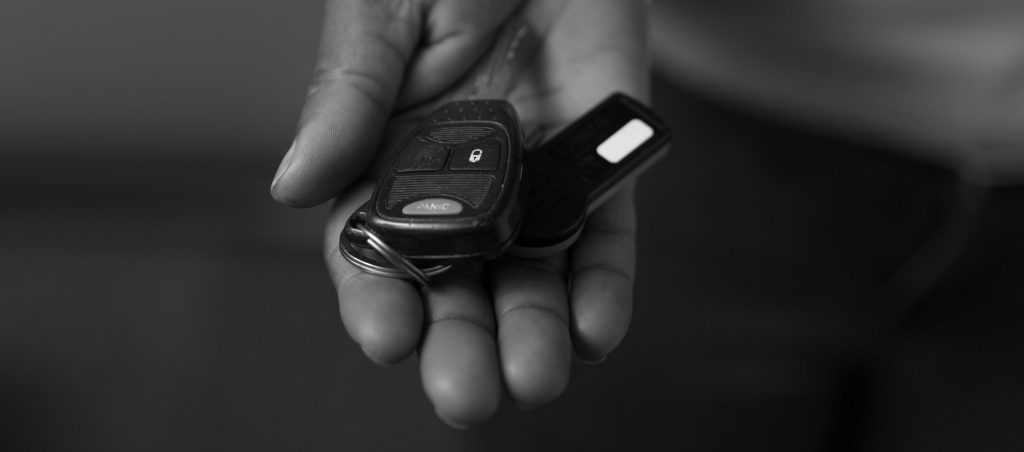 Before the pandemic, when patients were having any issues with their therapy, I would set aside the last hour or two of the day to drive by their homes and help them face-to-face. Patients were also used to seeing me because usually once a month on a Tuesday our team would have time set aside to go and see our patients and make sure everything was okay.
I have patients who have been with me for a while and you develop that connection.
Sometimes it's hard for a patient to explain the problem they're having. When you have the face-to-face interaction you can see what's going on. What can seem like something small is a big thing when you're a patient and when a nurse or medical professional can see them physically, it helps our patients feel more calm.
I know my patients are doing well because we talk over the phone, but I'd definitely like to see them. In fact, one of my patients called and said, "Janice, when are you going to come see me? You haven't come visit me in a while." That's what has stuck with me the most.
Janice Brown-Martin is a registered nurse in the home hemodialysis unit at St. Joseph's Health Centre.
As told to Danielle Pereira. Photos by Medical Media. This interview has been edited and condensed.