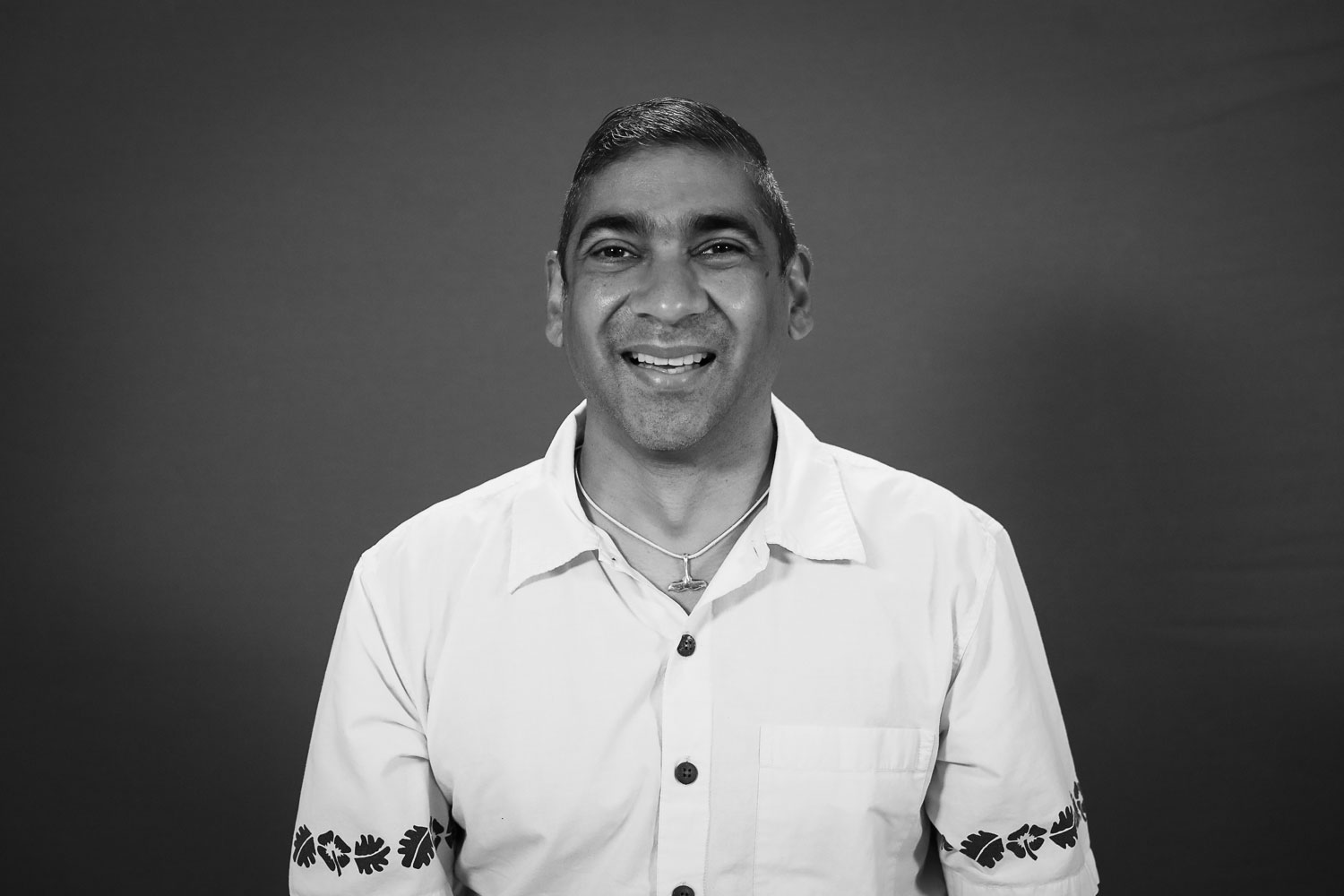 Anthony Mohamed
Senior Specialist, Equity & Community Engagement
I came out as a gay man during my first job interview in the fall of 1994. It wasn't an announcement; it was just that much of my work experience had been with 2SLGBTIQ+ communities locally and internationally. I was applying to coordinate a one-year anti-racism project shared between The Wellesley Hospital and St. Michael's Hospital. I was also pretty clear that we couldn't address racism without addressing other systemic social inequities such as homelessness, income security, sexism, homophobia, ableism, ageism and anti-faith bias. Who would think a one year contract would turn into 28 years?
My role included a number of strategic initiatives designed to help induce systemic change across the hospital. Activities such as reviewing our policies, facilitating equity workshops, health equity research, on-going community consultation and being a corporate resource for any equity related concerns. My focus has always been about balancing social power, promoting health equity and creating safe spaces for on-going dialogue.
Not long after I was hired in 1995, AIDS Awareness Week was quickly approaching. The Wellesley Hospital was about to close and given my background I was chosen to be a liaison between St. Michael's and queer and trans communities, who were both angry and anxious about seeking care at a Catholic Institution. The Inner City Health Program set up six Community Advisory Panel's (CAP) to help guide us on how best to provide care to specific communities, be a partner in advocacy and ensure a forum for on-going communication. I helped to manage all of the CAPs, including the one related to HIV/AIDS. I'm happy to say that after 10 years, community members themselves chose to close that CAP as they found there were no major barriers to care for people living with HIV/AIDS and they were pleased with the commitment of the hospital to welcome everyone, including people from 2SLGBTIQ+ communities.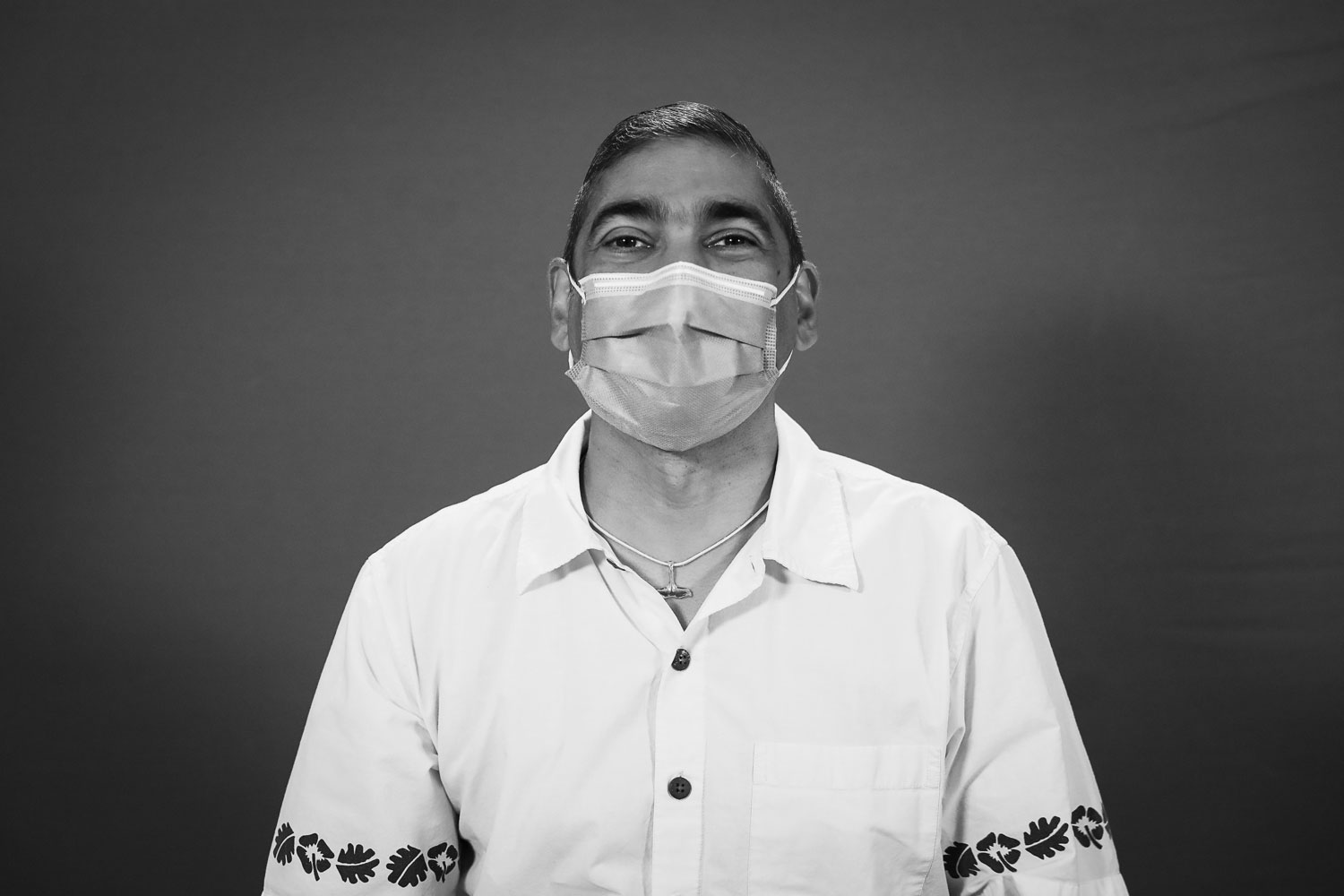 While many initiatives were successful, there were also some bumps in the road. I remember Emergency Department staff wanting to put up the rainbow flag in the late 1990s, but there was resistance from some senior staff who were fearful of how the Catholic community might react. Their fears were not without merit as when the hospital started to be more visible with our support for queer and trans communities, many people did write negative letters, withheld donations and wrote articles claiming that the hospital had lost its values. I would argue that in fact St. Michael's was actually being true to their founding values that began with a strong commitment to upholding the "healing ministry of Christ." Jesus emphasized the two most important commandments of loving God and loving your neighbour. Regardless of your faith background, or those without any faith connection, I think most people would agree that showing love to your neighbour is a good thing, especially in a hospital setting. Back then, our founders, the Sisters of St. Joseph, still had a visible presence in the hospital and I had the privilege of working with them regularly, especially when they were setting up a hospital based drop-in for women experiencing homelessness or being underhoused. The Sisters always expressed love for 2SLGBTIQ+ communities. They truly lived our founding values and I miss their guidance and leadership.
Unfortunately, in August 2015 I was diagnosed with Multiple Myeloma, a very painful and often debilitating cancer found in bone marrow. Almost all of my care has been at St. Michael's, with some specialty procedures at the Princess Margaret Cancer Centre. It's strange moving from hospital staff to hospital patient. After my initial assessment in the ED, I was moved to an inpatient room directly across from my office on 14 Cardinal Carter. As I was completely unable to move without fainting due to pain, my colleagues who I would normally go to lunch with were now changing my diapers. I am pleased with almost all of the care I have received including some of the equity initiatives I was directly involved with. Becoming a patient also showed me there is more work to be done. Our roots actually give us a guiding directive of what we need to uphold: it's committing ourselves to proudly living up to the "healing ministry of Christ" that is directive number one in the SMH founding documents.
It's about feeling welcome, and I'm hoping that all communities feel welcome at St. Michael's, and by extension, Unity Health Toronto. We're not quite there yet, but we're getting there. All of these are steps in a process.
You just keep pushing and having conversations, especially ones that may be uncomfortable.
I hope that my brief story helps people understand that our commitment to health equity began well over a hundred years ago and that everyone (even people we may not like very much) is actually our neighbour. I hope you are encouraged to live your true self in all environments with your own fabulous unique traits and quirkiness.
Anthony Mohamed is currently on leave as Senior Specialist in Equity & Community Engagement at Unity Health Toronto.
Photos by Eduardo Lima