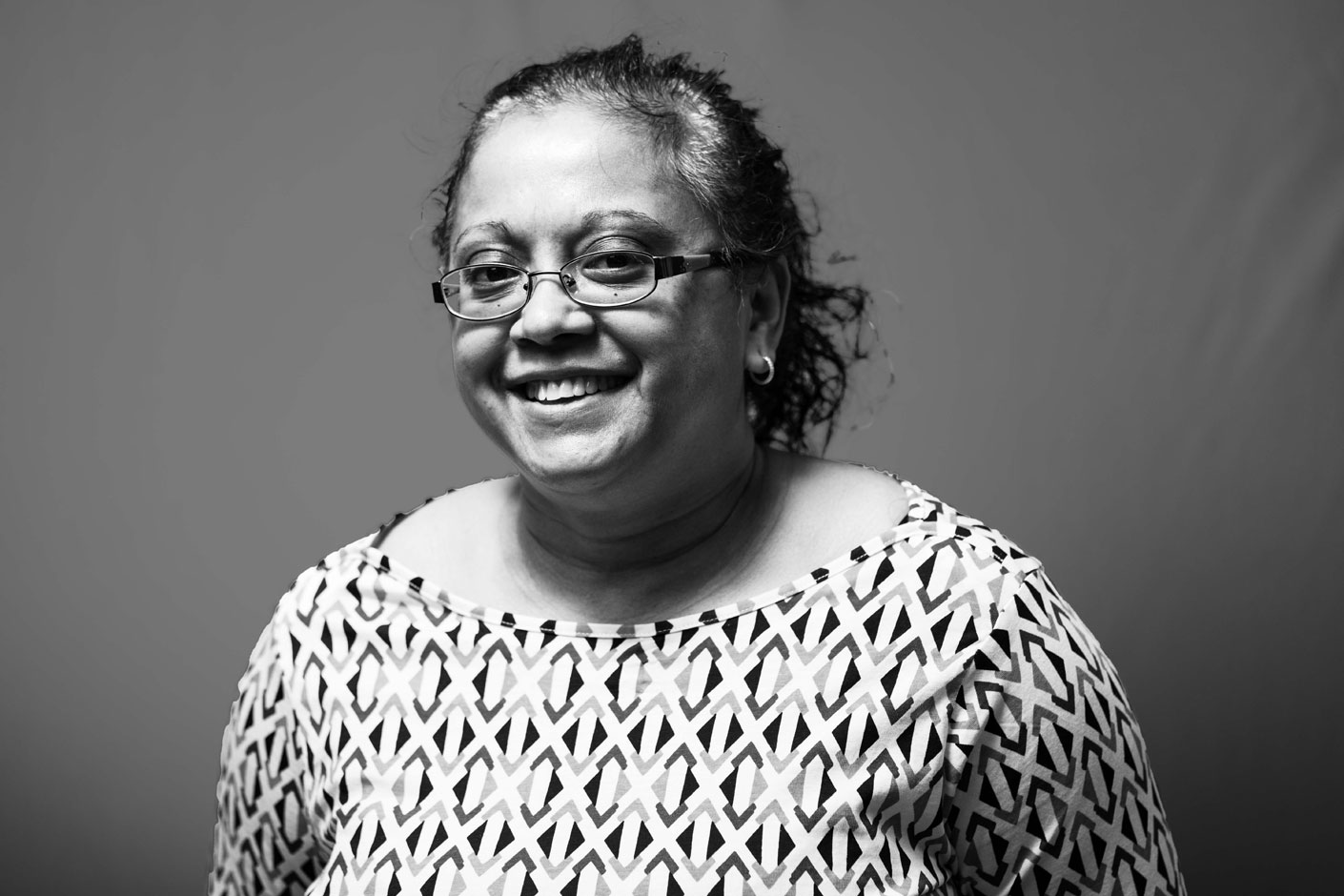 Sharon Bissember
Registered Nurse
My mother is in her 80s and I stay with her at her house when I work consecutive days at Providence. Then I commute home to Barrie where I live with my two sons, one of whom is immunocompromised, and my infant grandson.
Last March, when I heard that 12 residents on our unit had tested positive for COVID-19, I stopped going to my mom's house. I would wake up at 5 o'clock in the morning, drive to Toronto and back home every day. Because my son takes care of the baby at my house, it was hard at home too. Imagine the baby, the minute I walk in the door, he has his arms outstretched and wants to come to me. My son would say, well you can't go to Nana because she's yucky right now.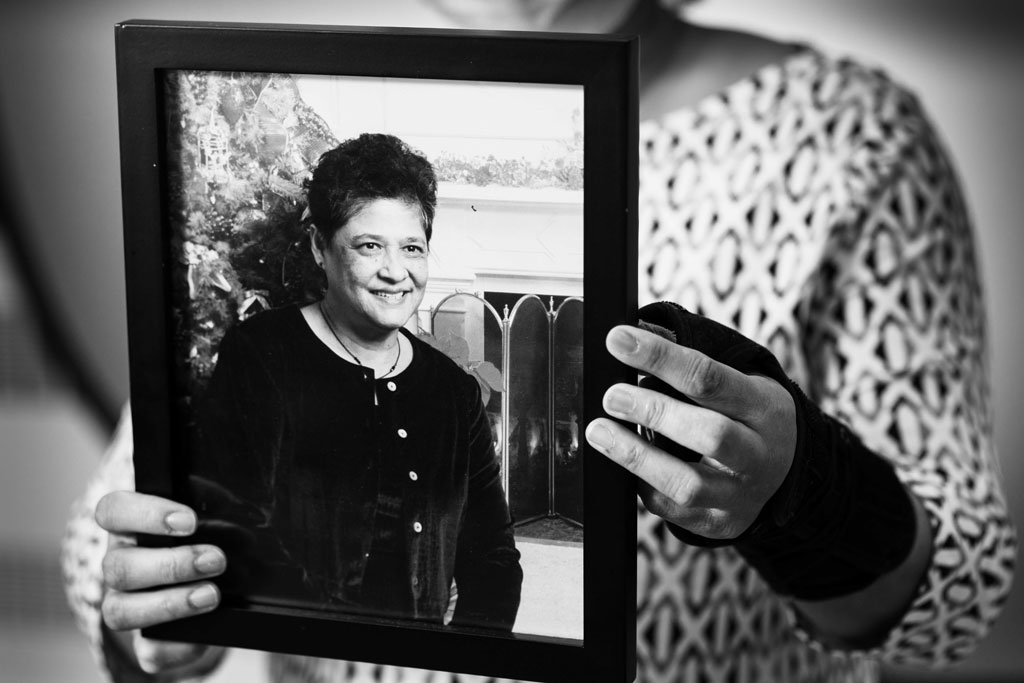 Providence is always my first choice. I feel safe here. I know that whatever I need to do my job, I always have or am always able to get.
My mom is famous for her soup. She cooks it with cubed beef, vegetables, onions, peas, beans and soup mix. Her main ingredient must be love, because we've all tried to recreate it and it never tastes the same. The minute she hears that someone is ill, even if it's one of my friends at work, she'll put the soup pot on and she would even deliver it here. There must be at least 100 people at Providence who know about my mom's cooking. Many of my friends don't have a mom, and most of them call her 'mom,' so she has quite the collection of other children from many different countries.
I worked casually at another long-term care home in Simcoe County and when I had to make the decision to pick which location to stay at because of the one site policy, it wasn't a hard decision at all. I know it might sound crazy to some people. Why would I pick a long-term care home that's over an hour away as opposed to a home that's only half an hour away? Providence is always my first choice. I feel safe here. I know that whatever I need to do my job, I always have or am always able to get.
I always wanted to be a nurse and I'm very passionate about what I do. Every week I go and I get tested and I keep checking my results because I know that it's a possibility that I can still get COVID-19 no matter how careful I am.
I know that many people might be afraid of being vaccinated, and I understand that fear. I thought about the vaccine and I realized that I work in a place with a vulnerable population and I live with vulnerable people in my family – my mother and my grandson. I had to do it. The decision to get vaccinated was easy. I'd love for my mom to get the vaccine, but I don't know how long that's going to be.
Once the pandemic is over, I'm looking forward to travelling again. We travel with the family in a huge group – my kids and my sister and her family, and of course my mom. We take her everywhere.
Sharon Bissember is a Registered Nurse at the Houses of Providence.
As told to Jessica Cabral. Photos by Katie Cooper. This interview has been edited and condensed.