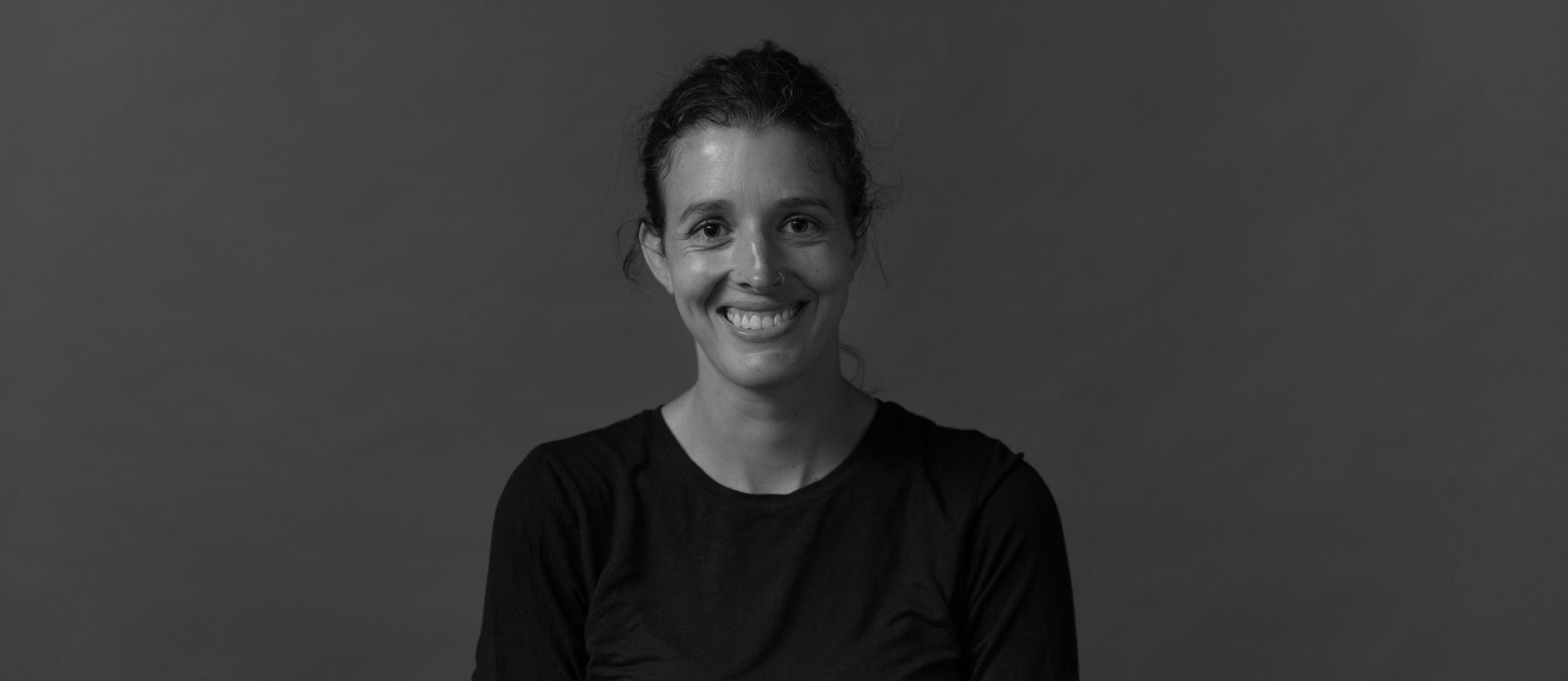 Chloe Walls
Social Worker
I've found that anxiety and depression has really accentuated for some patients during COVID-19 in addition to, initially, the difficulties of trying to cope with isolation.
In my job, I work with patients in two ways: there's the counseling therapy piece where I support patients with life stressors, and there's the system navigation piece where I help patients do things like apply to welfare, apply to CERB, or connect to other clinics as needed. That part in particular took a lot of getting used to because lots of workplaces that we wanted to get a hold of were, themselves, trying to navigate how to work within the pandemic. The process wasn't as straight forward and easy as it would be in non-pandemic times. Normally I meet with patients for 45 minutes through a call or video chat, but sometimes we would need longer appointments because they needed extra support.
It's made me take time to reflect on what's important.
My key takeaway from this pandemic will be, without question, the importance of community and coming together to support each other. There were many community support initiatives at the start of the pandemic where people were checking on their elderly neighbours, delivering food to those who couldn't grocery shop, setting up hotlines for people who felt isolated and needed someone to speak with. One of the key pieces in preventing COVID-19 from impacting our communities was not physically being around people, and communities came up with very creative solutions on how to support each other. I found this to be really great.
My most vivid memory of this pandemic will be how things seemed to change overnight. How society functioned and daily tasks in the community has changed for the foreseeable future. It has made me take time to reflect on what's important. I recently helped a patient apply for the Ontario Disability Support Program virtually and they told me that without me and their doctor it would've been a great challenge to do it on their own. That really stuck with me.
Chloe Walls is a Social Worker for the Family Health Team at St. Joseph's Health Centre.
As told to Selma Al-Samarrai. Photos by Medical Media. This interview has been edited and condensed.